Top

Beauty salon in Yao City「エルブランシュ」

If the hair style is not decided easily, and it does not become a satisfactory hairstyle even if you use the beauty salon anywhere, the beauty salon in Yao City "エルブランシュPlease use. We propose hairstyles that match each person's hair quality and lifestyle, and aim for a finish that satisfies our customers. AlsoエルブランシュBecause it is a hair salon near Takayasu station, it is convenient for transportation. If you want to receive a full-fledged hair esthetic near Takayasu Station, please use it by all means.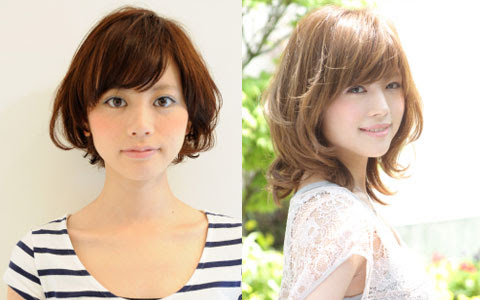 エルブランシュBelief in
We provide a hair style with design and hair beauty and reproducibility that suits each and every one of you, so that you can continue to have a happy feeling until your next visit.
This page has been translated automatically. Please note that it may differ from the original content.