Esthe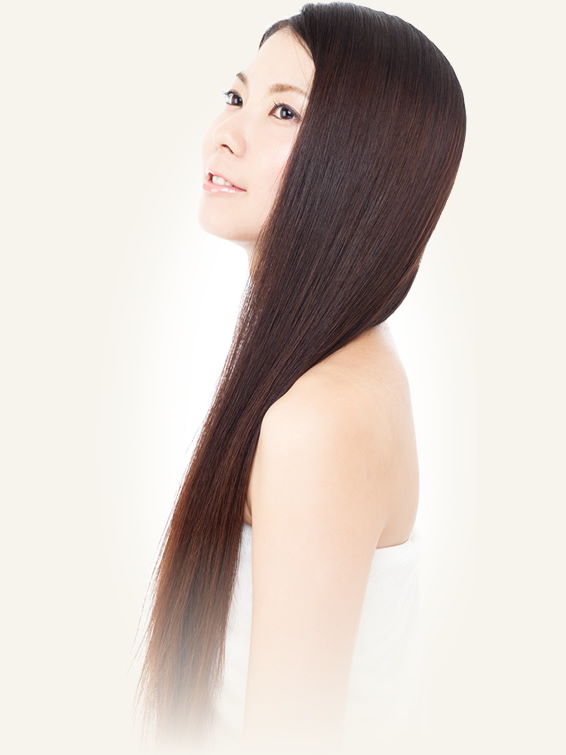 Beauty salon in Yao City, Osaka PrefectureエルブランシュThen, the hair designing cut, hair esthetic, and hair quality improvement esthetics are applied according to the state of your face, hairstyle, and hair, haute couture maid......
Hair flow, fly guse, shape of habit hair, level of damage, profile seen from the side, silhouette of the head, if there are 100 people is different from 100 people.
We will carefully assess it and prescribe hair designing hair quality improvement esthetics according to each and every one of you.
このページは自動的に翻訳されました。元の内容と異なる場合がありますので、ご注意ください。